In pain? Book a class today!
BodyWalking Tuesday
BodyWalking sampler Tuesday from 12-
11:30 overview talk on the how and why BodyWalking assists Autism and PTSD clients.
30 minute sessions are $30 partial proceeds benefit Autism
Noon to 4pm
Mimosa Yoga Weekends
Mimosa Yoga Weekends (highly therapeutic practice) 8am Friday, Saturday and Sunday
$45
Without $35
Beyond Chair Massage
BMT offers in office, work space highly therapeutic wellness opportunities at your place of business. Your staff will love you even more and will increase performance big time. More than corporate chair, which we also offer. BodyWalking as seen on Shark Tank. Hands down, the big winner of our Corporate 500 clients. People want full body BodyWalking, not just the back, but then some. Also available is Miller Myopractics. www.MillerMyopractics.com and www.bodywalking.com
Rates per 2 beyond massage therapists 2 hours $495 or one therapist $405
3 hours $595 or one therapist $475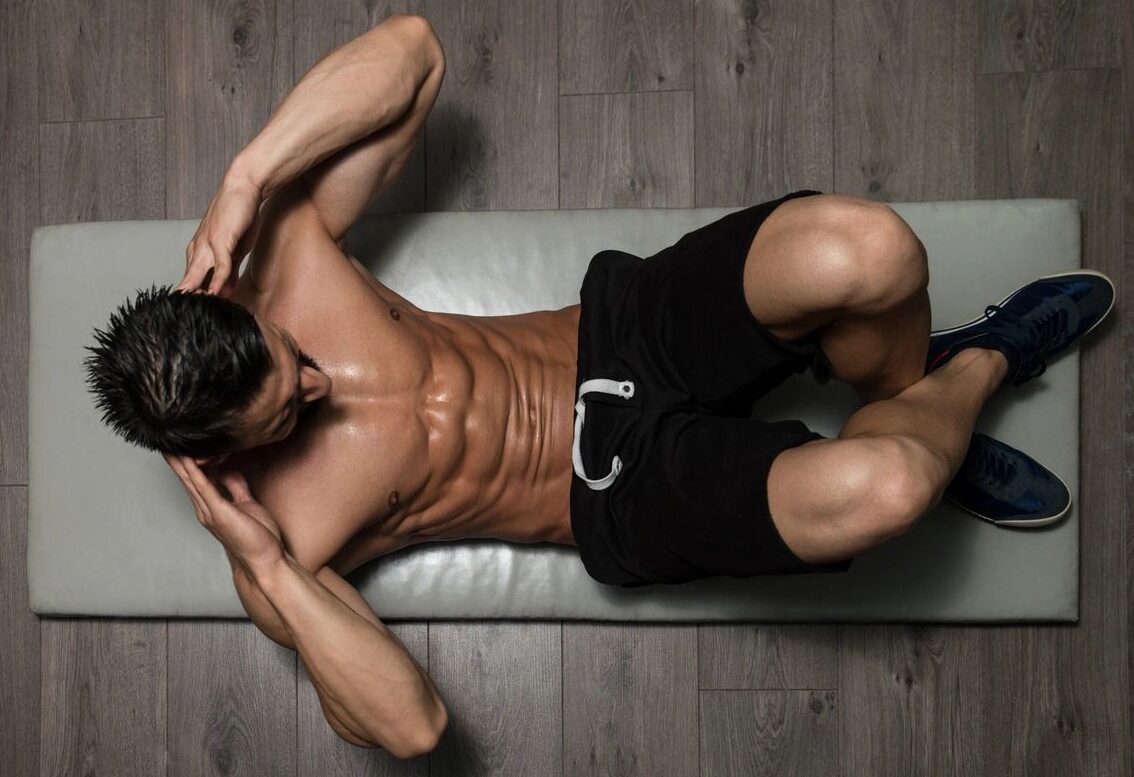 Relaxing and healing bodies everywhere since 1989. True physical and emotional wellness starts now.
NO EXCUSES –
THERAPEUTIC AWESOMENESS OUTCALL MASSAGE
Corporate Chair/Bodywalking Massage "Your Staff Will Love You"
Guarantee Therapy, we work with people who want to actually improve their body and people open to taking care of themselves. BMT's Mission: WHERE THERE IS A WILL THERE IS A WAY. This is not a typical fancy spa we provide therapeutic driven results.