Feel Good / Strong / Healthy Now
Book a Therapeutic Massage
Highlights of the Week
In pain? Book a class today!
BodyWalking Tuesday
BodyWalking sampler Tuesday from 12-
11:30 overview talk on the how and why BodyWalking assists Autism and PTSD clients.
30 minute sessions are $30 partial proceeds benefit Autism
Noon to 4pm
Book Today!
Mimosa Yoga Weekends
Mimosa Yoga Weekends (highly therapeutic practice) 8am Friday, Saturday and Sunday
$45
Without $35
Book Today!
Beyond Chair Massage
BMT offers in office, work space highly therapeutic wellness opportunities at your place of business. Your staff will love you even more and will increase performance big time. More than corporate chair, which we also offer. BodyWalking as seen on Shark Tank. Hands down, the big winner of our Corporate 500 clients. People want full body BodyWalking, not just the back, but then some. Also available is Miller Myopractics.
www.MillerMyopractics.com
and
www.bodywalking.com
Rates per 2 beyond massage therapists 2 hours $495 or one therapist $405
3 hours $595 or one therapist $475
Book Today!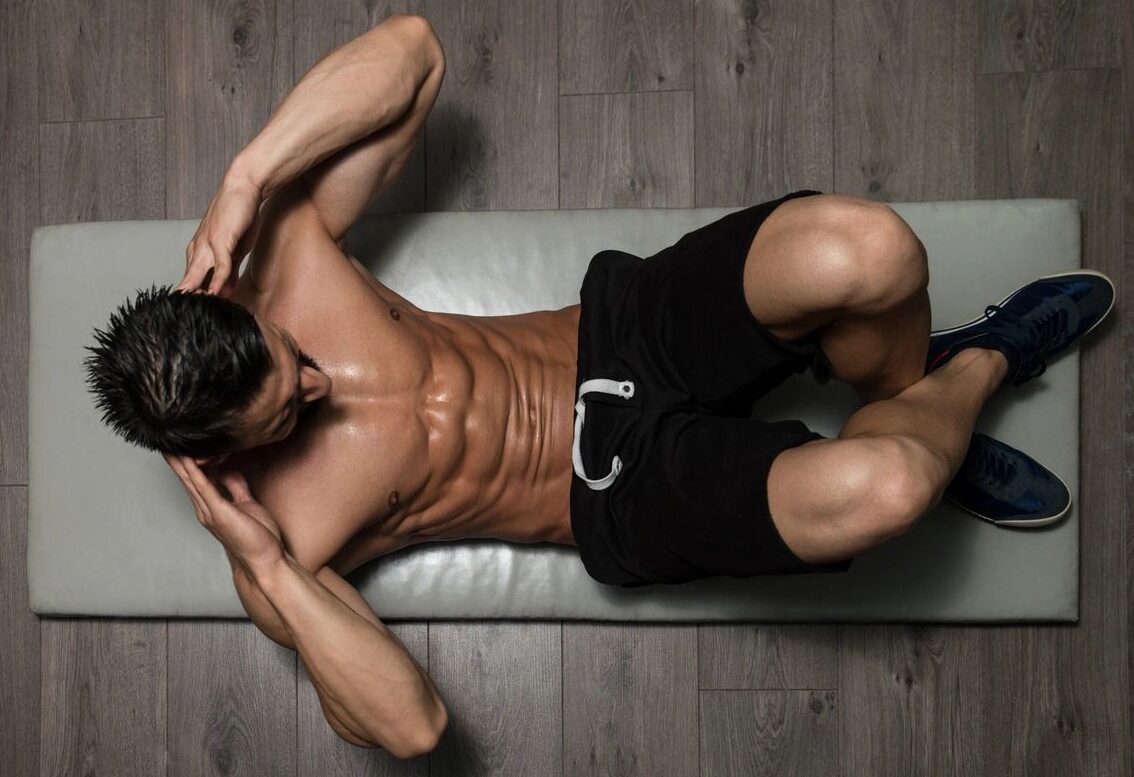 INVEST IN YOURSELF
Relaxing and healing bodies everywhere since 1989. True physical and emotional wellness starts now.
THE WHY and THE WAY
Experience Our Company
NO EXCUSES – THERAPEUTIC AWESOMENESS OUTCALL MASSAGE
Corporate Chair/Bodywalking Massage "Your Staff Will Love You"
Feel Good Now
Therapeutic Life Performance Enhancements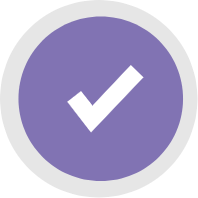 BodyWalking
Body Walking as seen on Shark tank is highly therapeutic ICT ischemic compression therapy.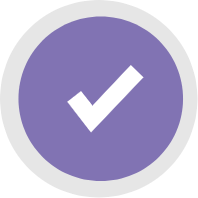 Whole Body Coaching
To help you achieve holistic wellness, we offer coaching sessions that focus not only on your physical health but also on your emotional, mental, social, and of course spiritual well-being.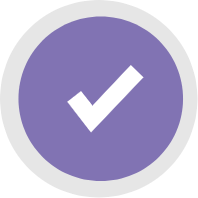 MILLER MYOPRACTICS
Low back pain, shoulder's not moving the way you know they can.  Knee's a little off, ankle not tracking, head aches?  Miller Myopractics looks forward to working with your body.  Free up today.  As a 35 + time IronMan triathlete, i value the opportunity to feel good every day and live in my body pain free.  Beyond Massage Therapy Established 1989, and The Founder of the BodyWalking Institute, it is my intent to offer your pain free living.  Do the work and reap the reward.  Do the work.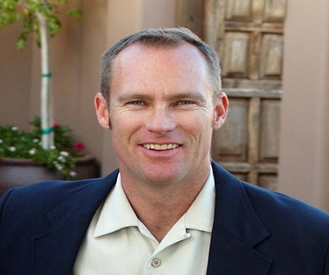 Explore Your Options
Return on Investment
Guarantee Therapy, we work with people who want to actually improve their body and people open to taking care of themselves. BMT's Mission: WHERE THERE IS A WILL THERE IS A WAY. This is not a typical fancy spa we provide therapeutic driven results.
Why we are different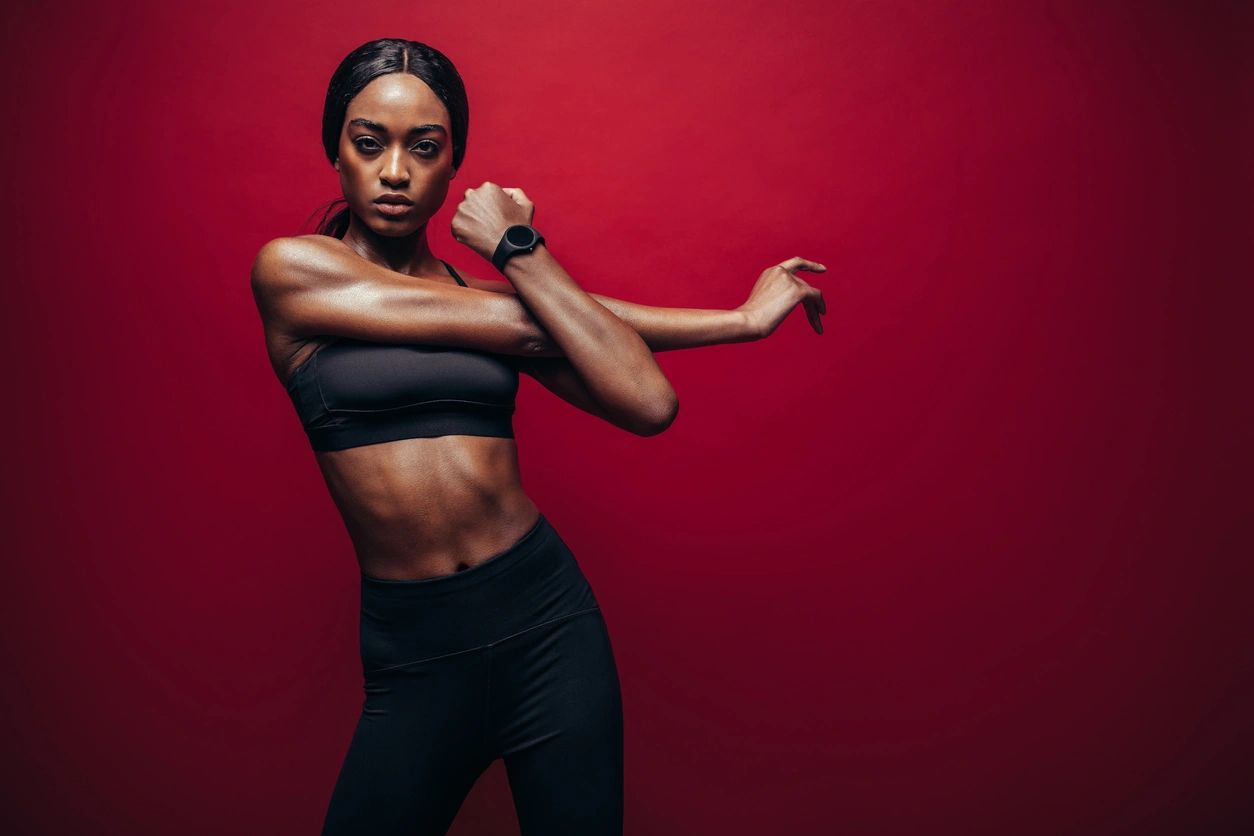 Connect With Us
Reach out to us today to learn more about the benefits of our therapeutic services. We look forward to hearing from you!
Got Questions?